ABOUT US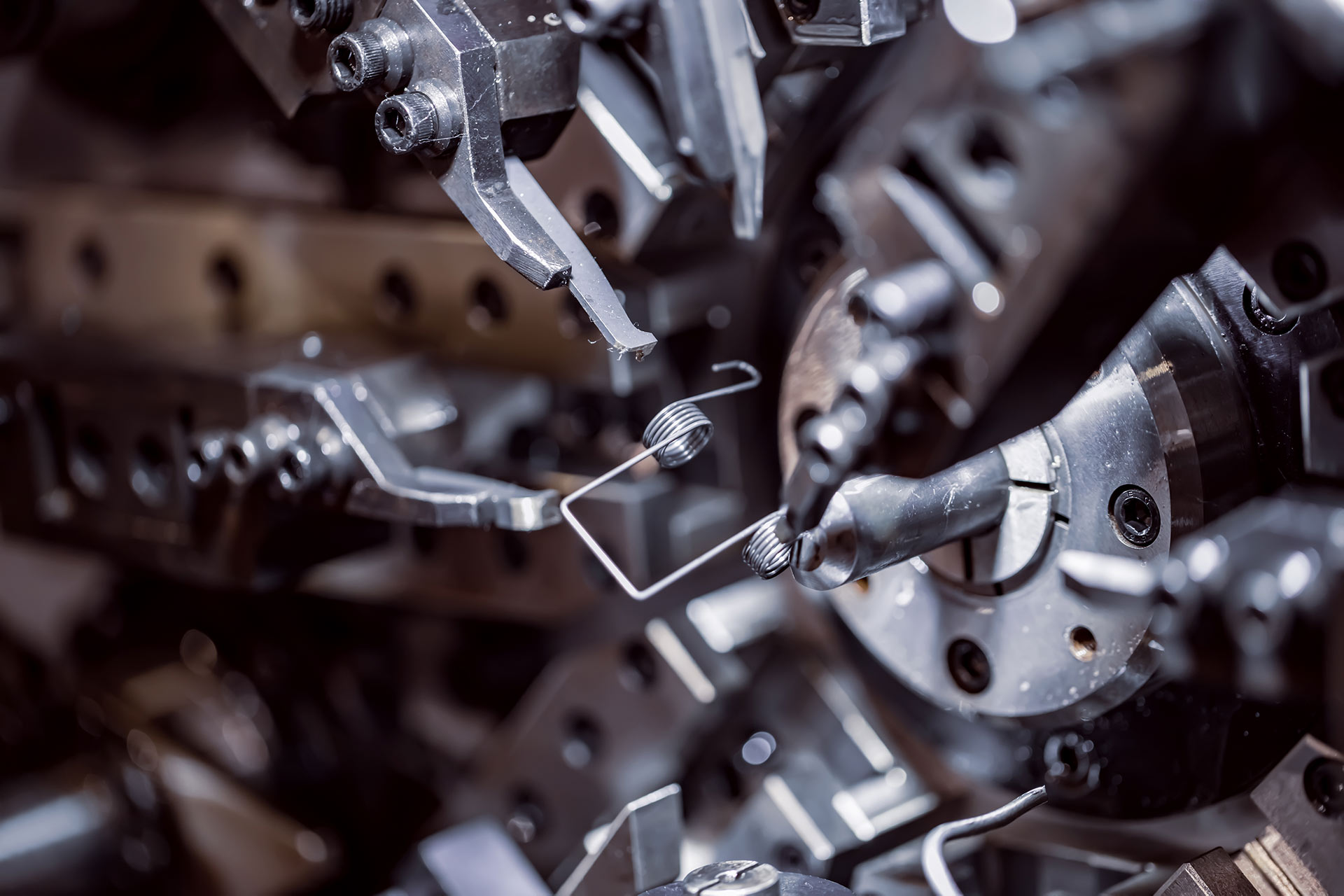 WHO ARE WE
KOÇ YAY
KOÇ YAY was established in 2012 in Konya Beyşehir Üzümlü. Our company, which has been operating in an area of 250 m² from 2012 to 2020, has increased its production capacity by continuously investing in the latest technology machinery and devices and has increased its production facilities to a closed area of 2000 m².

In these facilities, with the latest advanced technology CNC benches, cold wound compression springs, tension and coil springs, a wide variety of form springs, square and rectangular section springs, wire forms and segments, from 0.15mm to 6mm wire diameter, for all kinds of industrial applications, etc. It is produced as springs.

We provide service by producing springs for machinery and equipment, defense industries, white goods, toy industry and many other industrial establishments, especially for Shotguns.